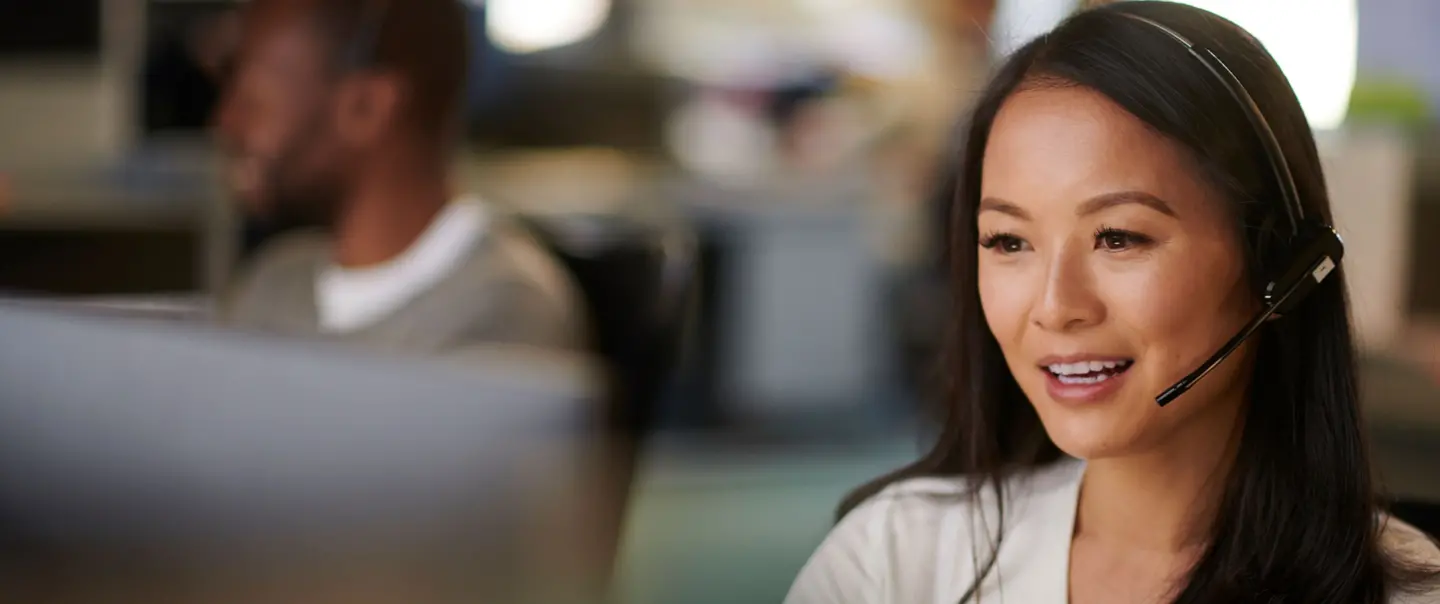 Contact IWD
IWD is here to serve Iowans and help them reach their workforce goals. Whether you're an individual or business, contact us and get support today.
Get One-On-One Support To Deal With Any Workforce Challenge
Whether you're an individual or business, IWD is here to provide the help you need.
Image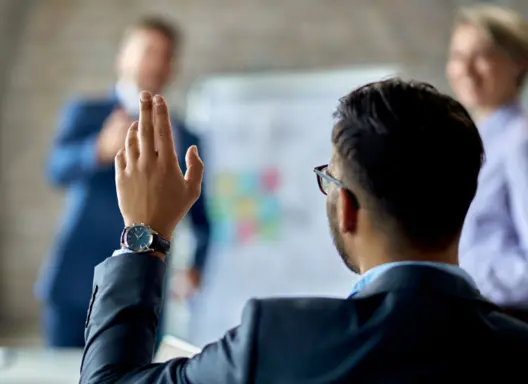 Get Online Support
Unemployment Help Request
Connect with Business Engagement
We Help Employers Solve Their Workforce Needs
Contact IWD's Business Engagement team today for one-on-one support.
Email: iaworks@iwd.iowa.gov
Phone: 1-833-469-2967
Image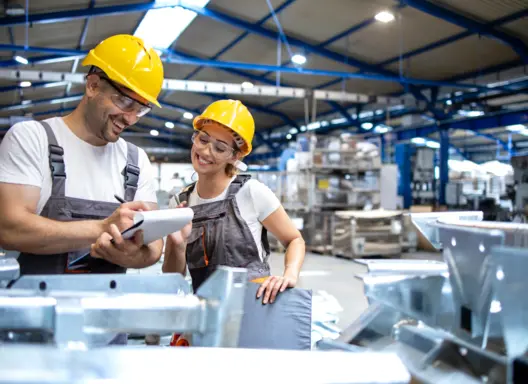 Image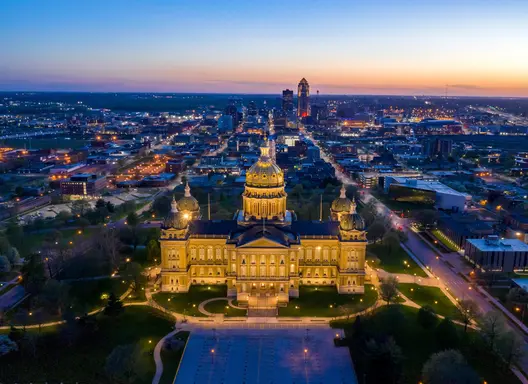 Serving Iowans
About Iowa Workforce Development
We're committed to serving job seekers and employers to create the most future ready workforce in the nation.
Feedback Form
Help Us Improve Our Site
Click on the link below to provide feedback or suggestions on IWD's website.
Image