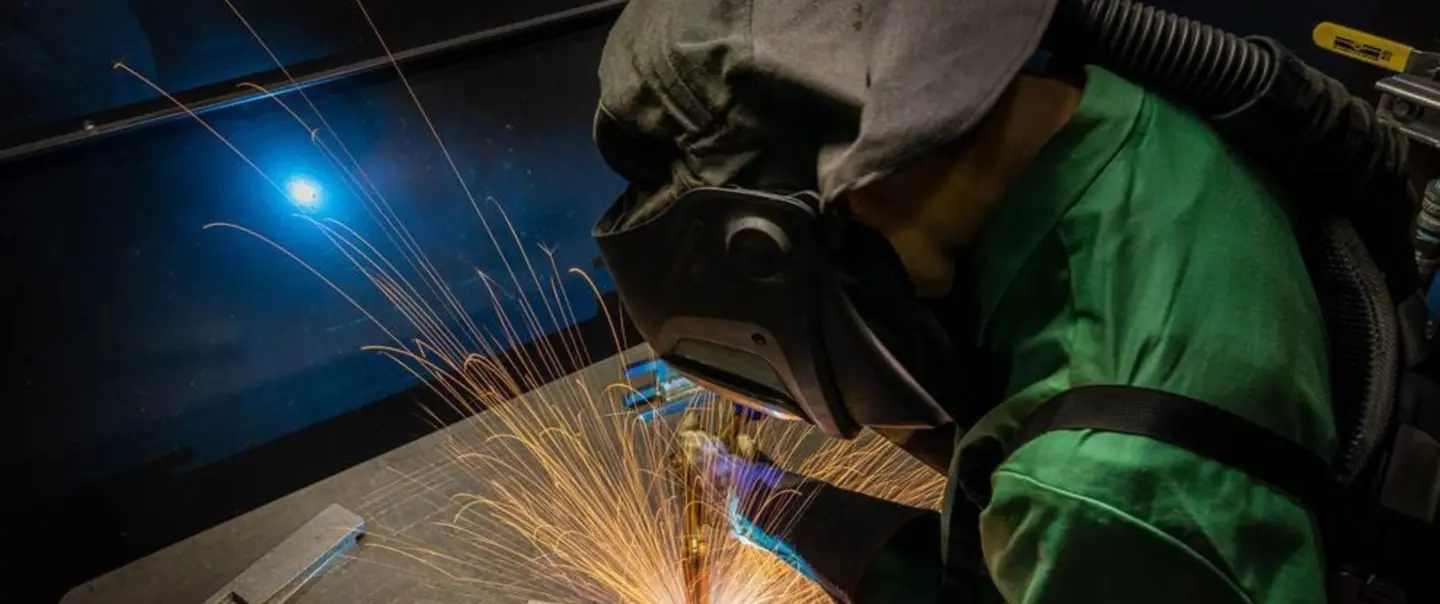 Occupation: Employment & Wages
The Labor Market Information division studies wages, regulatory requirements, and related information that can be used to explore potential new careers.
Image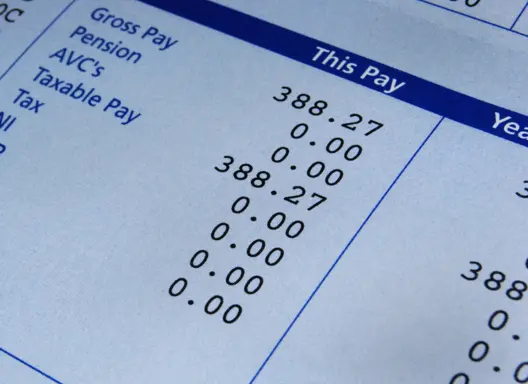 Wages and the Workforce
Iowa's Wage Report
The Wage Report is updated annually to measure current wages across Iowa industries and assess the current labor force.
Jobs That Require a License
Iowa Licensed Occupations
Supporting job seekers and career counselors on occupations that require a license, certificate, or commission in Iowa.
Image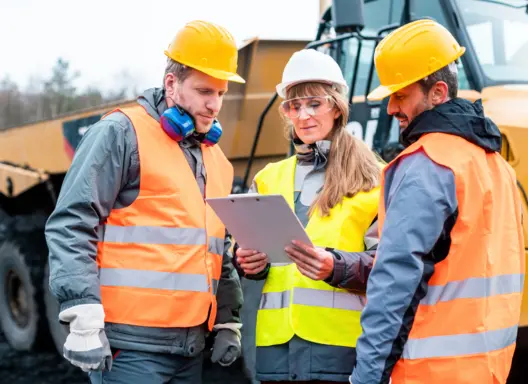 Image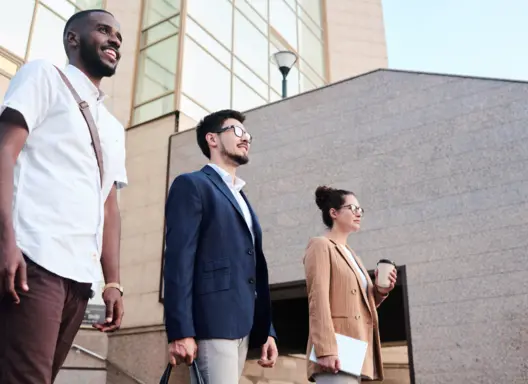 Plan for a Career or the Right Job
Career Exploration Resources
LMI provides essential tools to support an individuals' career path or professional fulfillment. Get started today.
Connect with LMI
Contact Iowa's Labor Market Information Division
Image