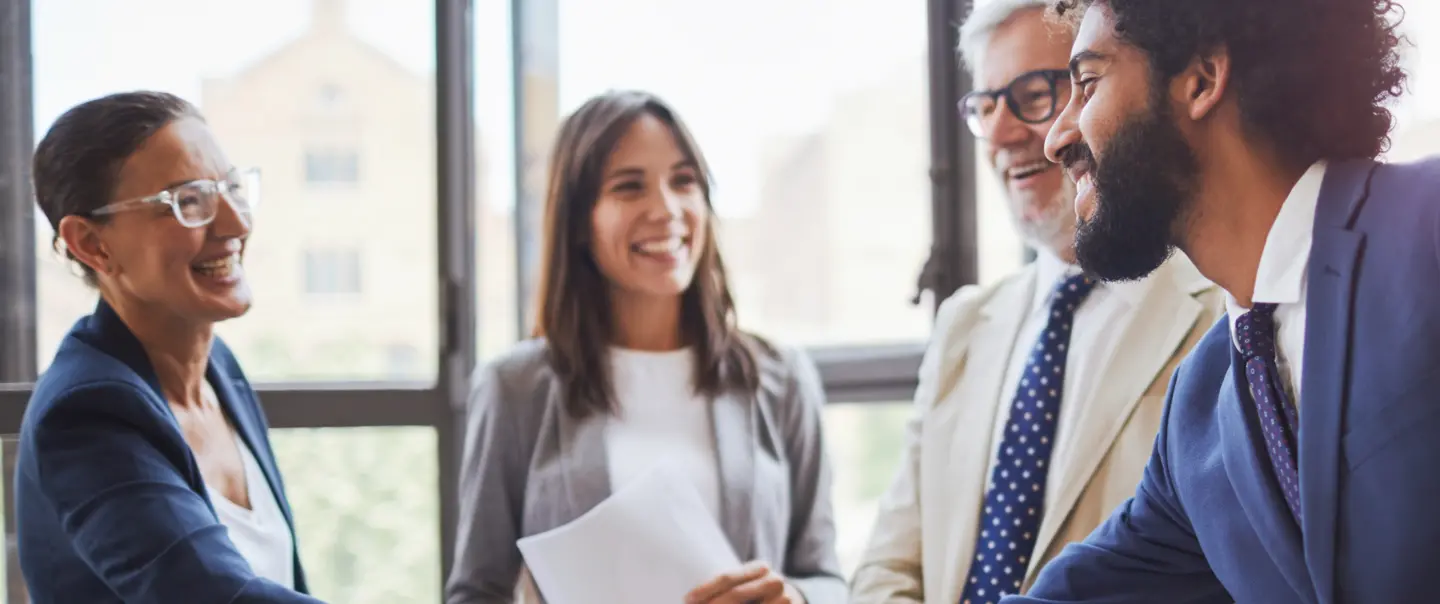 Employer Help with Unemployment Insurance
IWD has a number of programs to help employers manage unemployment insurance (UI), saving time and effort for their business.
24/7 Access to UI
My Iowa Unemployment Insurance (myIowaUI) System
My Iowa Unemployment Insurance system (myIowaUI) is the central resource for employers to access and receive UI help.
Image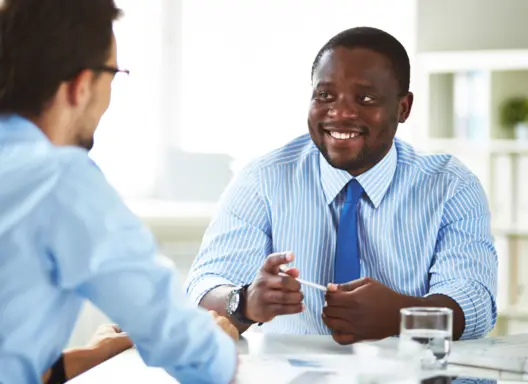 Table 8 for 2024
Unemployment Insurance Tax Tables
Unemployment insurance taxes for employers in 2024 will again be in Table 8, the lowest allowed by Iowa law.
Image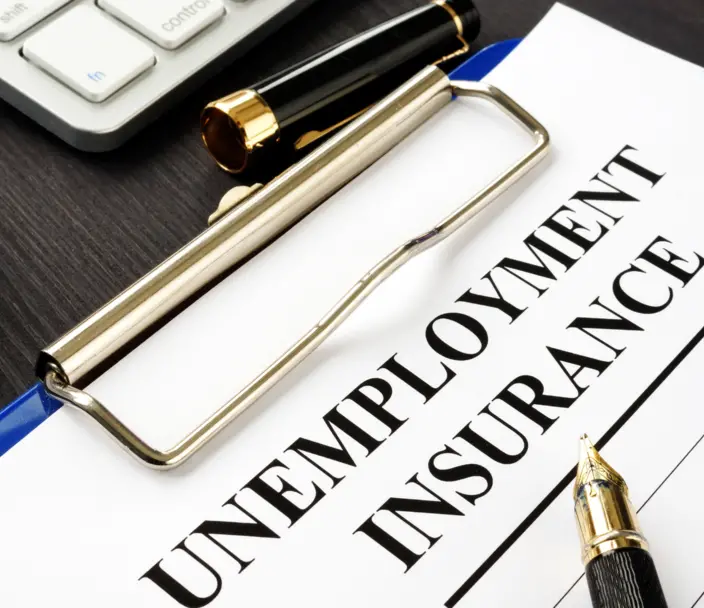 Image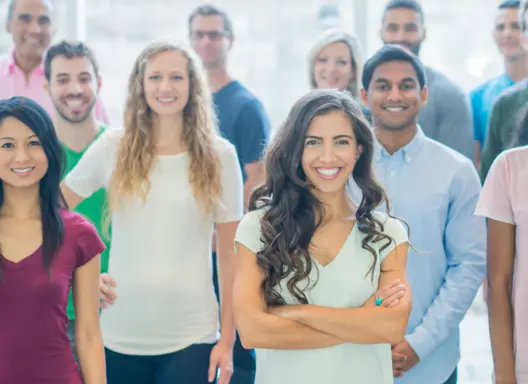 In the Workplace
Required Employer Posters
Find resources on the state and federal posters that employers are required to post in the workplace.
File an Appeal
Unemployment Insurance Appeals
Employers can file an appeal to an unemployment insurance (UI) claim. Learn more about the process at this link.
Image