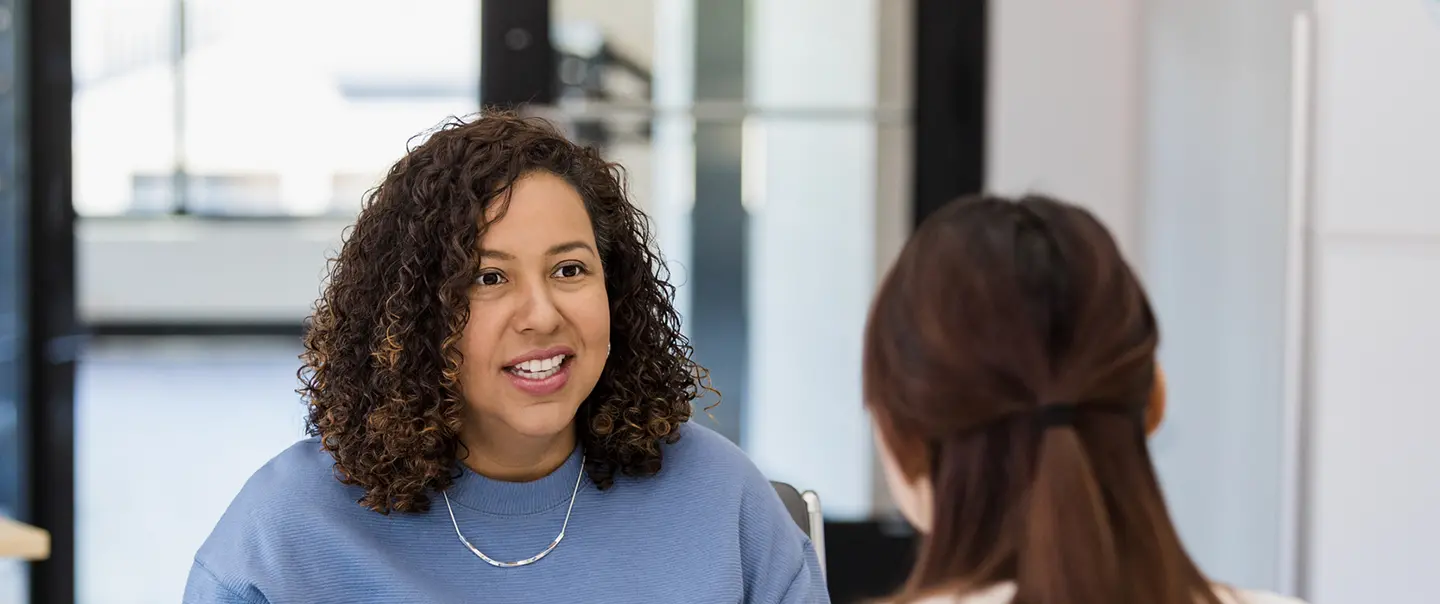 Join IWD's Workforce
Our team serves Iowans every single day while helping make our state a great place to work. Learn more about the career opportunities at IWD.
IWD Serves Iowans
We Help Iowans Navigate Change, Adapt, and Discover New Careers
Come join our team and feel the reward that comes with helping people find what they need to reach employment goals!
Image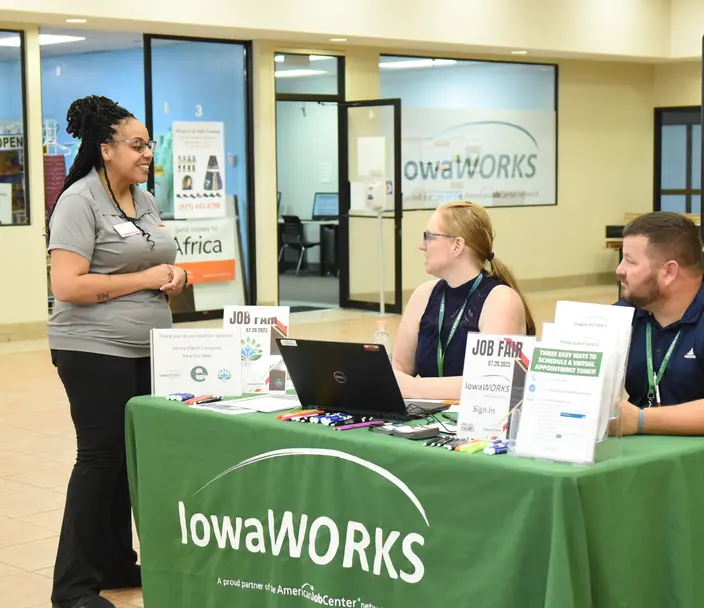 Image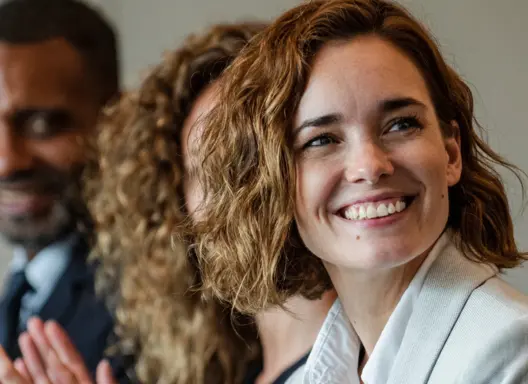 New Careers that Make a Difference
Opportunities at IWD
Visit this link to learn about the latest opportunities to make a difference through a career at IWD.
Contact IWD Human Resources
Connect to Learn More
Curious to learn more about IWD's career opportunities? Contact our friendly Human Resource staff to get started.
Image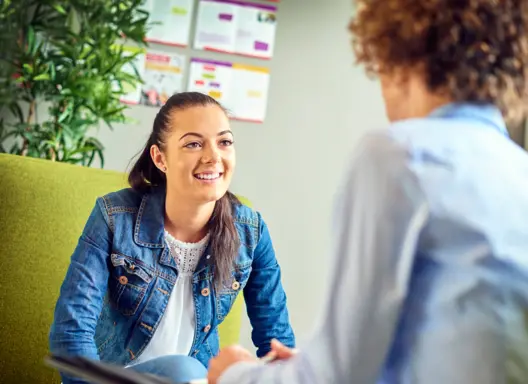 Image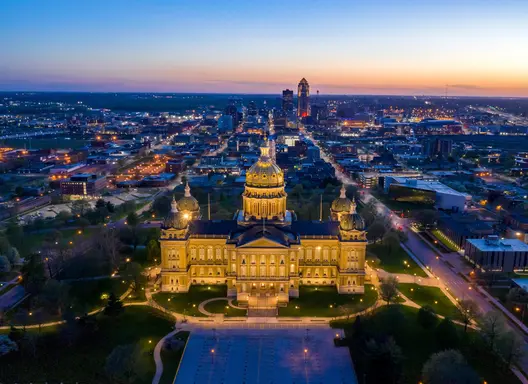 Serving Iowans
About Iowa Workforce Development
We're committed to serving job seekers and employers to create the most future ready workforce in the nation.