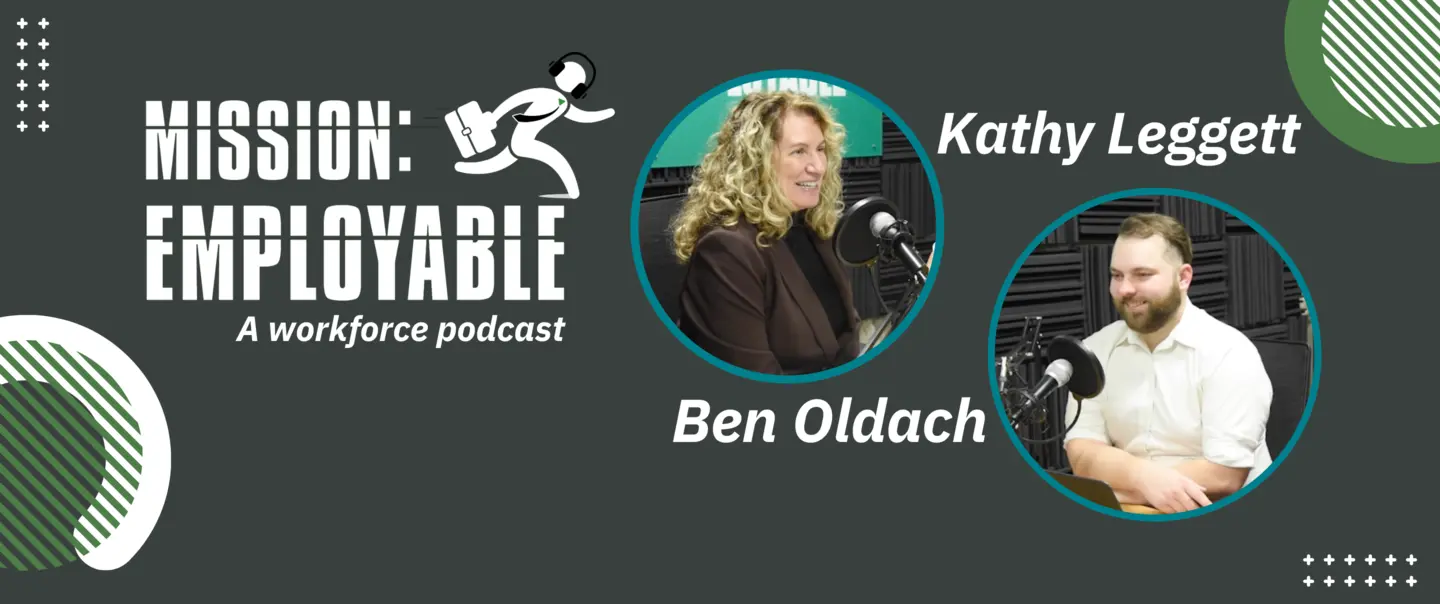 Tune In To Your Career Goals.
IWD's Mission: Employable Podcast introduces listeners to the programs and people who are strengthening Iowa's workforce.
Iowa Workforce Development's Labor Market Information Division is hard at work crunching Iowa's workforce numbers.
Image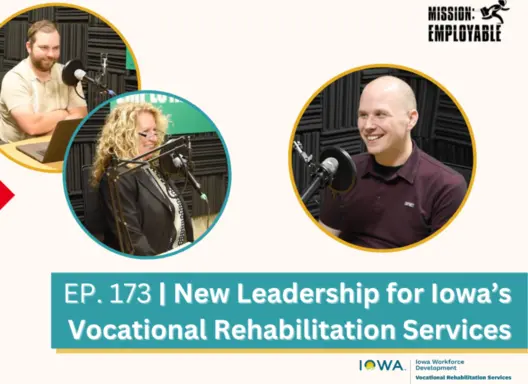 Featured Podcast Video
Meet the New Head of Iowa's Vocational Rehabilitation Services
Dr. James Williams talks about his work to find the best possible employment outcomes for Iowans with disabilities.
Iowa's Workforce Podcast
Subscribe to Mission: Employable
Image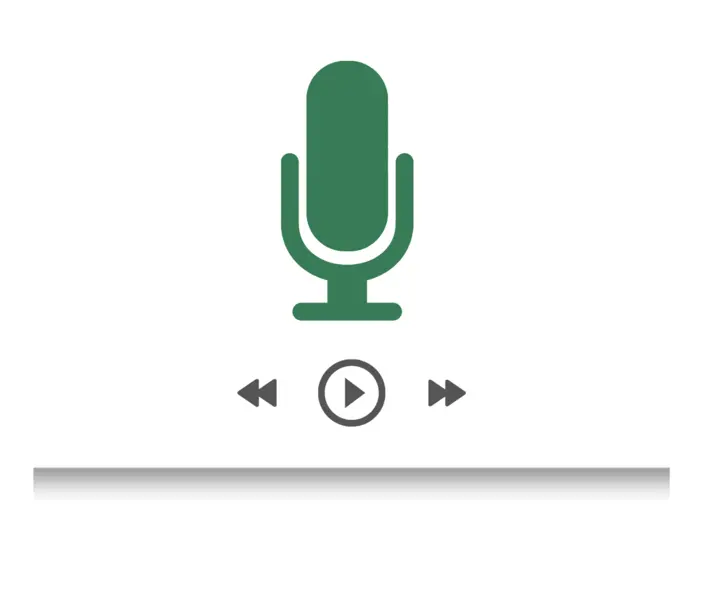 Image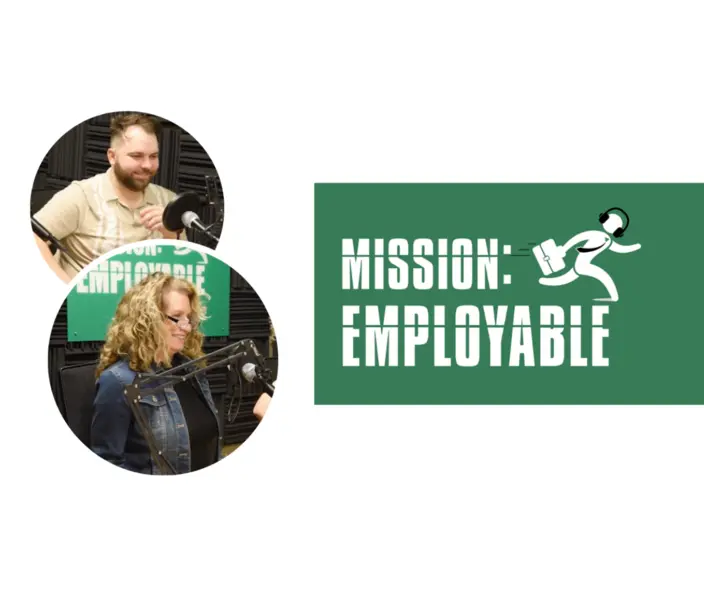 Mission: Employable
Iowa's Workforce Podcast
Mission: Employable brings together business leaders, job seekers, and more to drive the workforce conversation in Iowa.