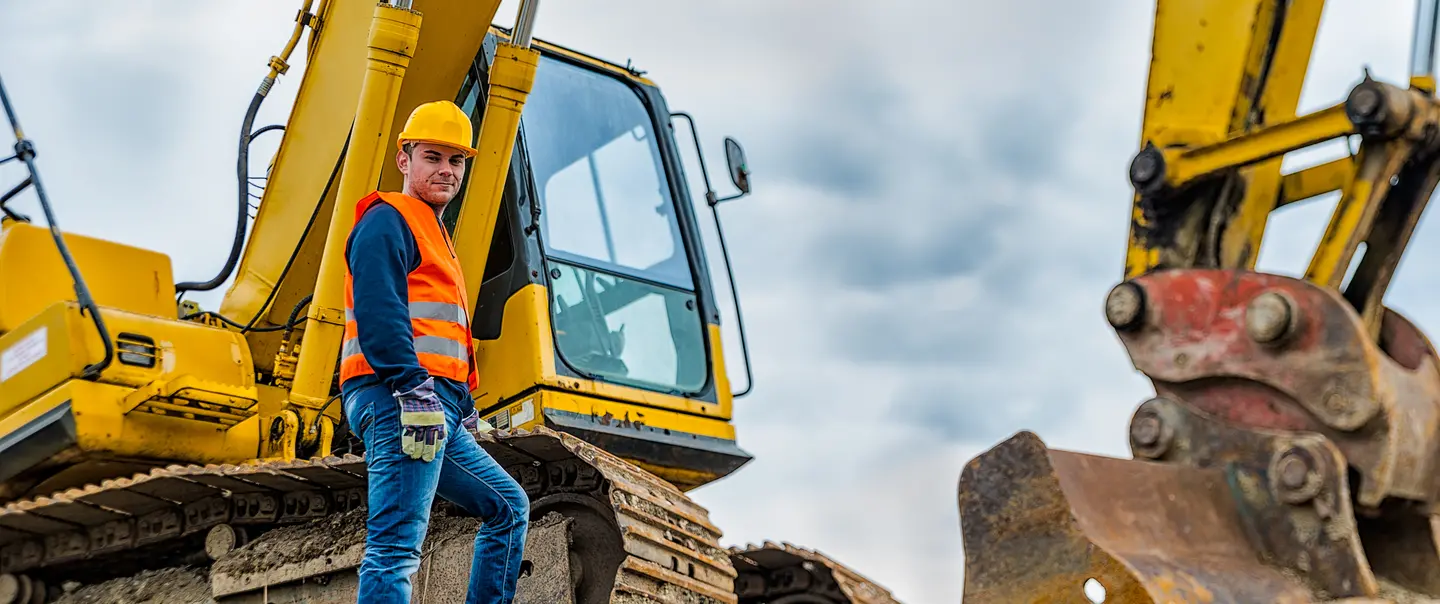 Opportunities and Programs in the Workforce
IWD has a number of programs, initiatives, and grants designed to remove barriers and provide Iowans with the right path for their employment destination.
State of Iowa's Labor Market
3,100
Jobs added in Iowa over the past year
64,021
Current Job Openings in Iowa
Top Job Postings on IowaWORKS.gov
Top 25 Job Postings on Iowa's Largest Jobs Bank
View the top job postings on IowaWORKS.gov:
1. Registered Nurses
2. Retail Salespersons
3. Nursing Assistants
Image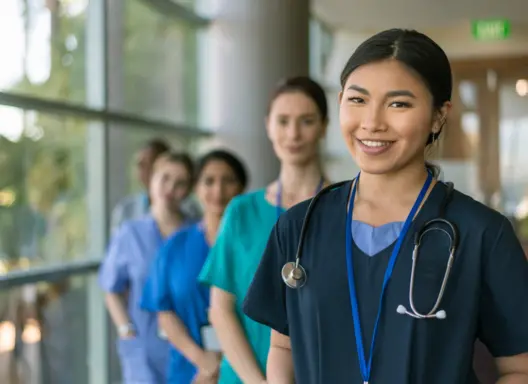 Vocational Rehabilitation
Iowa Vocational Rehabilitation Services is now part of IWD. Learn how to receive vocational training and support today.
Image
Closing Gaps to Create Opportunity
Iowa's Last-Dollar Scholarship Program
Last-Dollar Scholarship helps Iowans land skilled, high-demand jobs by covering gaps in tuition not filled by other aid.