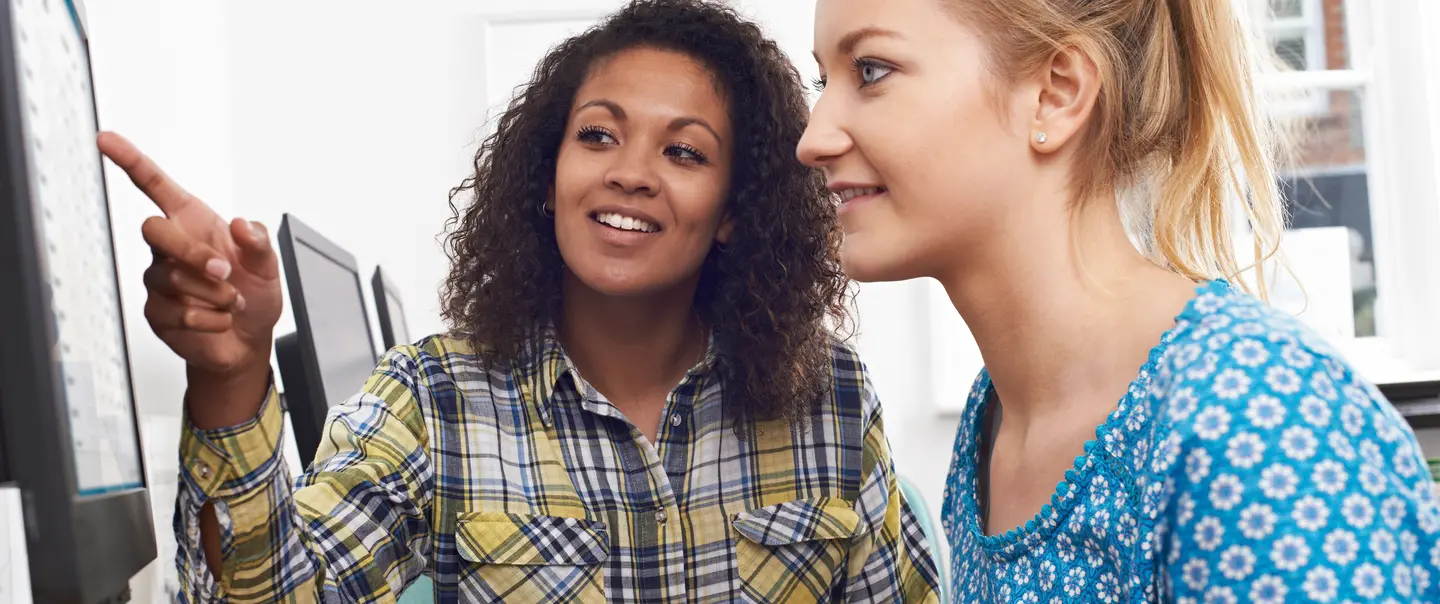 Get Help and Begin Your Journey to Reemployment
Iowa Workforce Development has tools and resources that can help you bridge the gap between a lost job and a fulfilling new career.
Image
Getting Started
How Do I File for Unemployment?
If you're filing for benefits for the first time, be sure to check out our starting guide.
Get Help
Unemployment Insurance Customer Support
Customer Support is available from 8:00 AM – 4:30 PM Monday through Friday to get you the help you need on your claim.
Image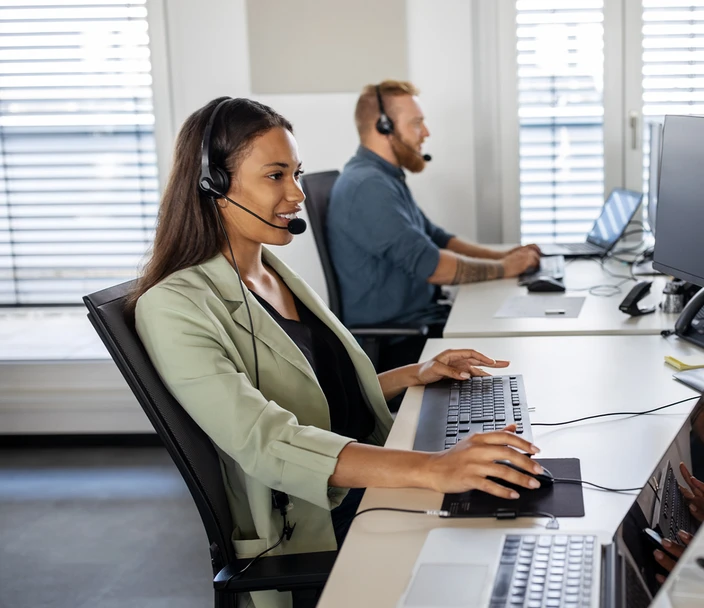 Common Links
Check out the most common links used in unemployment insurance.
Unemployment Insurance
Eligibility Requirements
To be eligible for benefits, you must have lost your job through no fault of your own and have met other requirements.
Image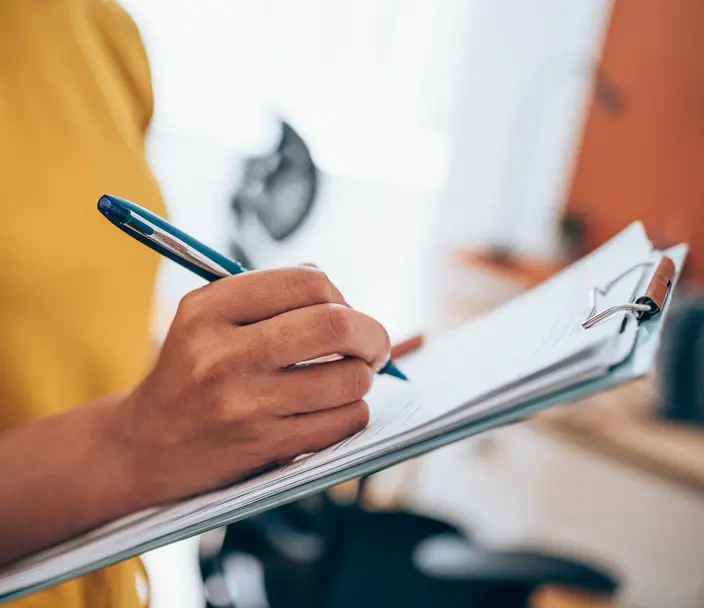 Image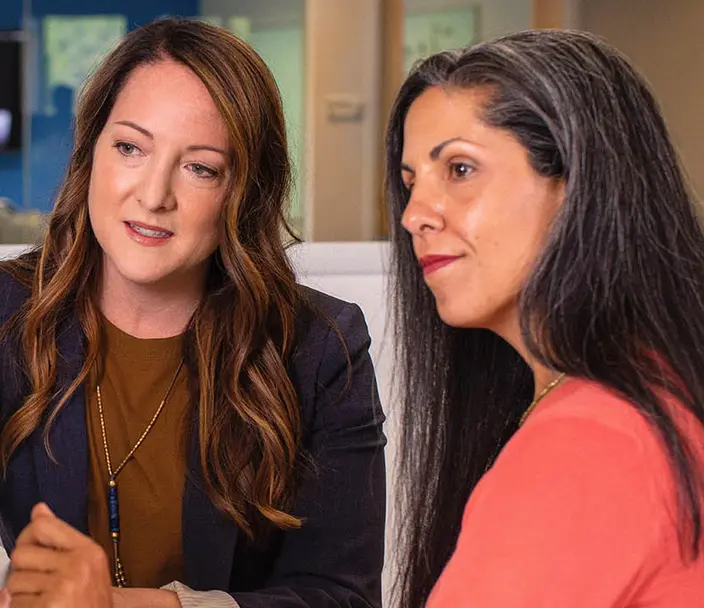 Your Path to Reemployment
Registering for Work
You must register for work on IowaWORKS.gov in order to receive unemployment benefits. Learn how it works.
Unemployment Statistics (August 2023)
11,317
Monthly Unemployment Recipients