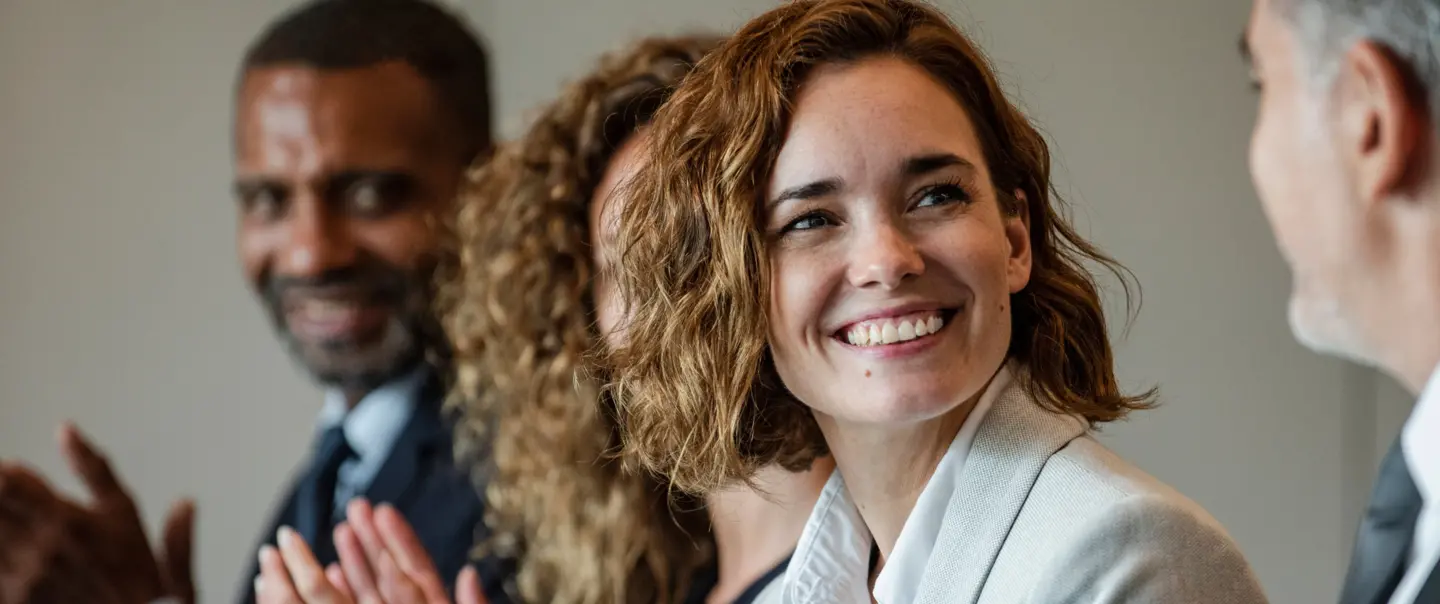 Boards and Partnerships
IWD supports a number of initiatives, boards, and partnerships that assist the needs of Iowa's employers. Get involved today.
Image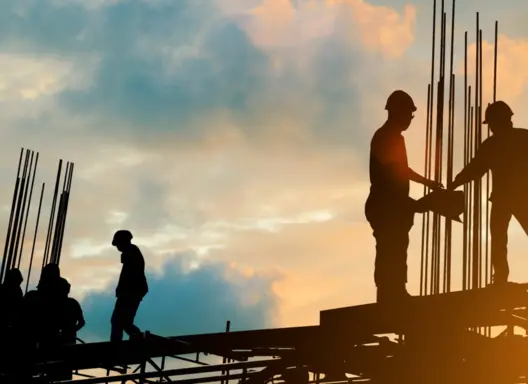 Community membership for Business
Employers' Council of Iowa
The Employers' Council of Iowa supports the efforts and resources of employers in regions across the state.
Strengthening Iowa's Workforce
Workforce Development Boards
Employers can connect with local workforce boards, which help Iowans find and maintain high-quality jobs.
Image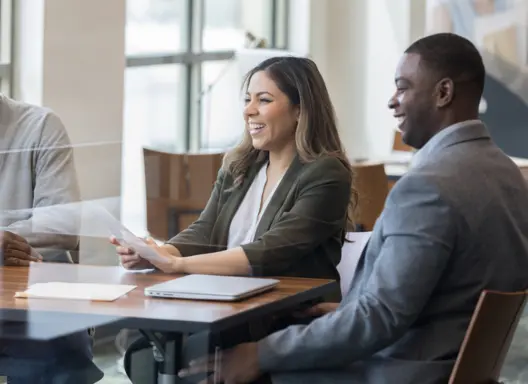 Image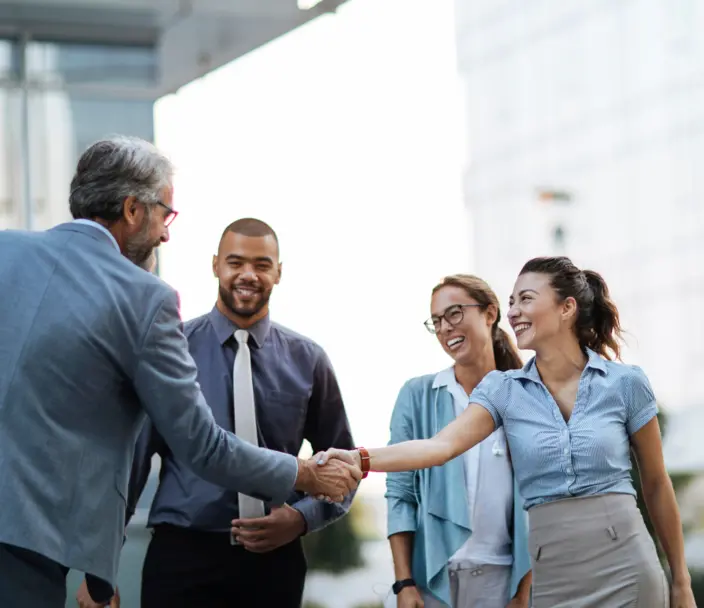 Preparing for Future Industry Needs
Iowa's Business Sector Partnerships
Iowa's Business Sector Partnerships are regional groups of community and business leaders who support the workforce.
Connecting with Future Pipelines
Iowa Intermediary Network
Support the Iowa Intermediary Network by becoming a business partner and hosting work-based learning oppportunities.
Image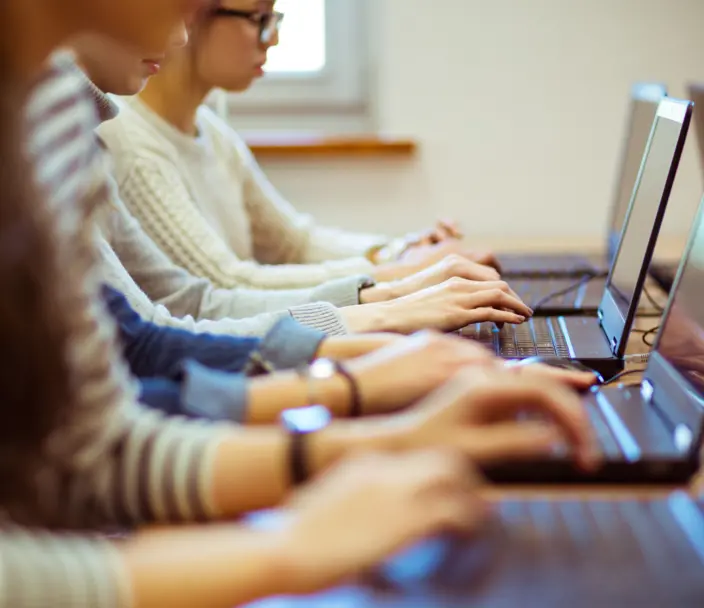 Image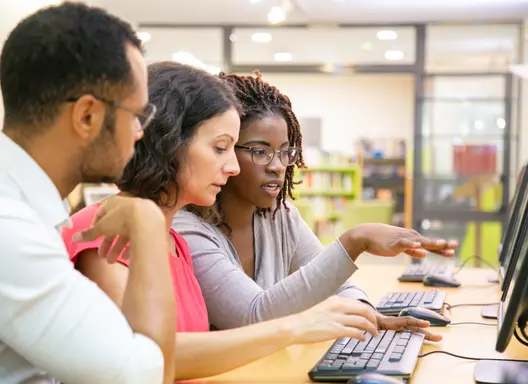 Postsecondary Education and Careers
New Statewide Intermediary Work-Based Learning Grant
A new statewide Intermediary work-based learning grant will help Iowa high school students experience future careers.
Image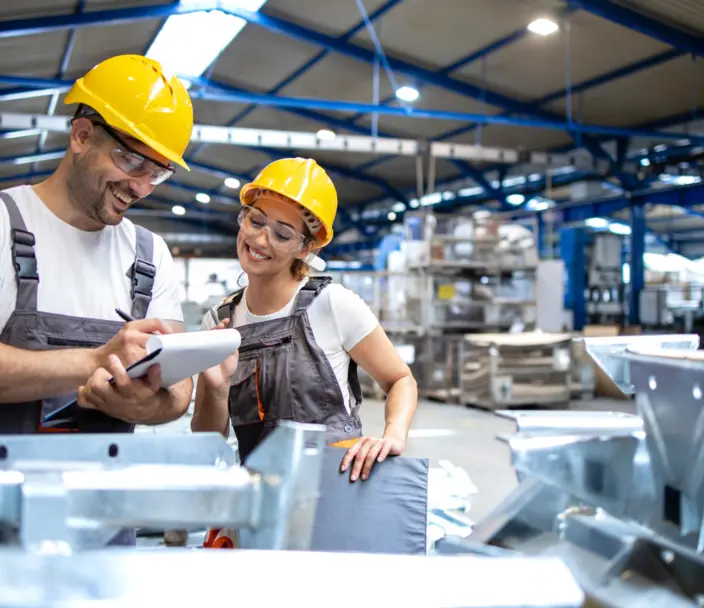 Connect with Business Engagement
We Help Employers Solve Their Workforce Needs
Contact IWD's Business Engagement team today for one-on-one support.
Email: iaworks@iwd.iowa.gov
Phone: 1-833-469-2967