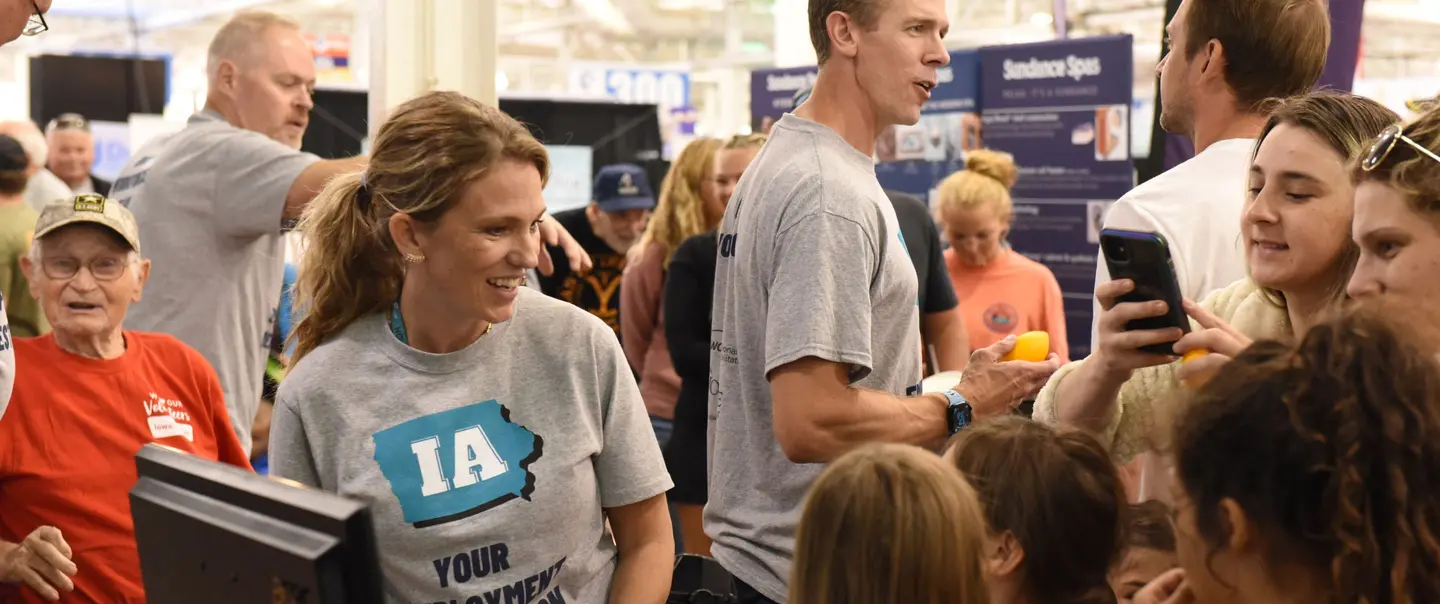 News, Stories, and the Latest from IWD
Get the latest on IWD and Iowa's workforce, including news releases, announcements, podcast episodes, and more.
Stay in the Know on the Latest
Sign up for IWD News Updates
Sign up and subscribe today to receive IWD news updates, or return to this link to change your preferences.
Image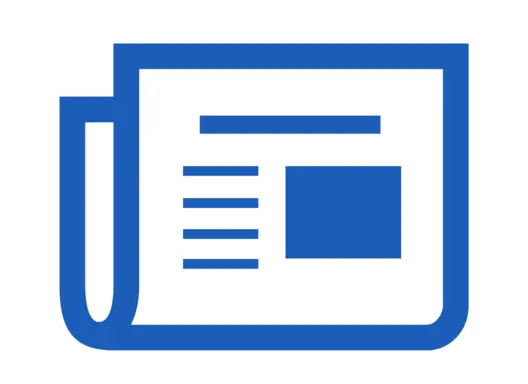 Iowa Workforce Development's Labor Market Information Division is hard at work crunching Iowa's workforce numbers.
Image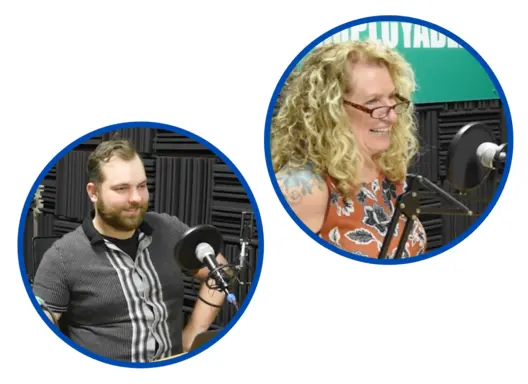 Driving the Workforce Conversation
Mission: Employable Podcast
Over 150 episodes & counting, Mission: Employable features conversations on what's driving success in Iowa's workforce.
Agency Newsletter and Blog
The Workforce Wire
IWD's agency newsletter covers a wide range of workforce topics and success stories. Stories are also posted in the blog
Image