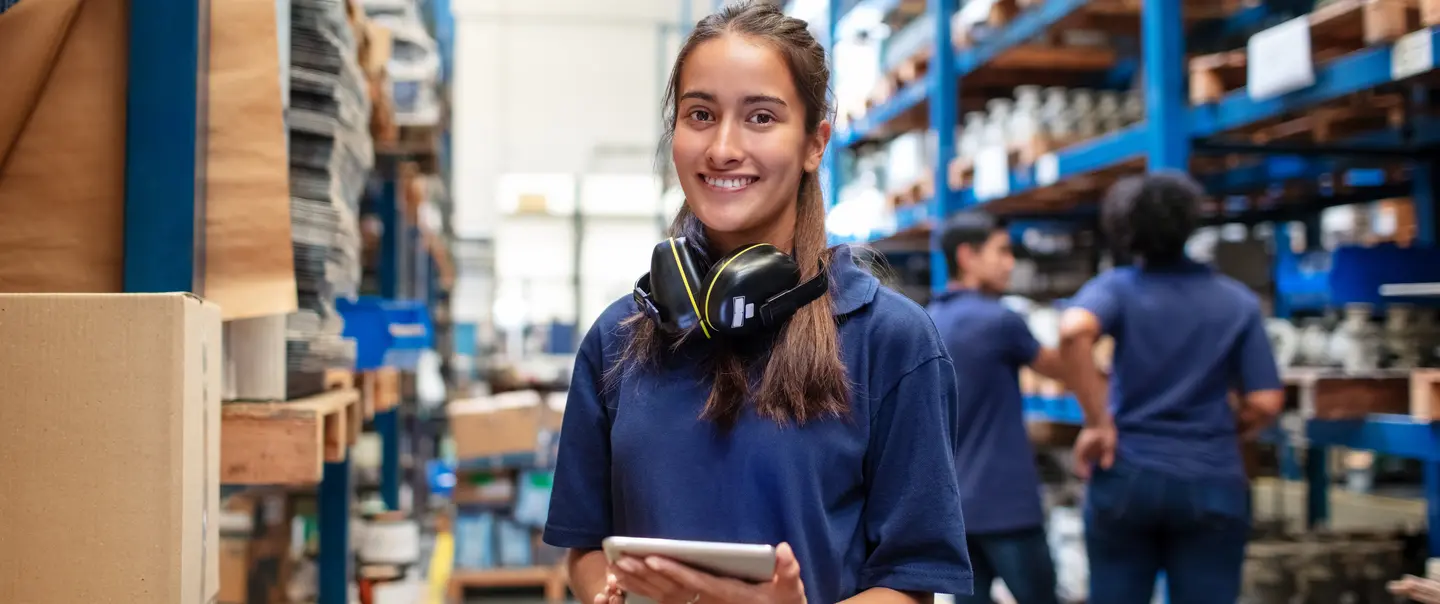 Finding a Job
Iowa Workforce Development offers a variety of ways for Iowans to locate, develop, and obtain new career pathways.
Get Started in Your Job Search
Not sure where to begin? Check out the various links below, or start with our guide to finding a job in Iowa
Image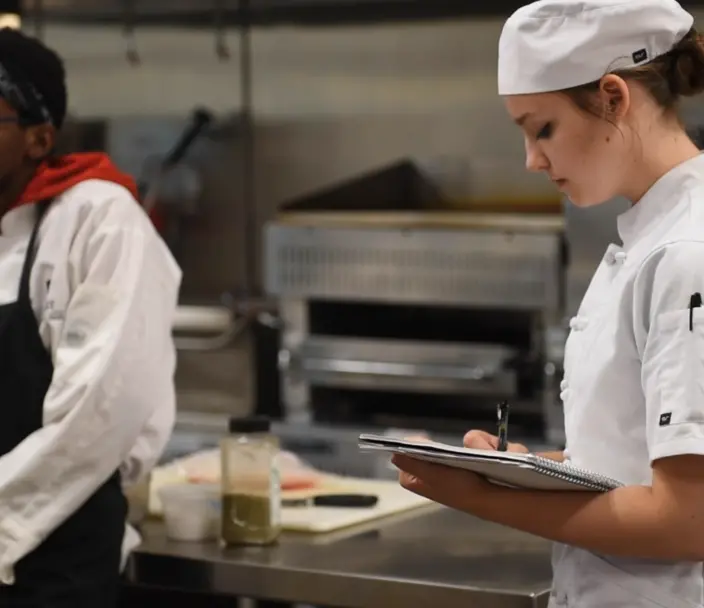 Image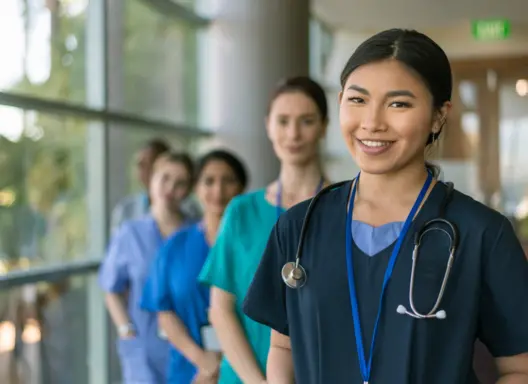 Top Job Postings on IowaWORKS.gov
Top 25 Job Postings on Iowa's Largest Jobs Bank
View the top job postings on IowaWORKS.gov:
1. Registered Nurses
2. Retail Salespersons
3. Nursing Assistants
Vocational Rehabilitation
Iowa Vocational Rehabilitation Services is now part of IWD. Learn how to receive vocational training and support today.
Image

Iowa's Largest Jobs Bank
Search IowaWORKS
IowaWORKS is the state's largest jobs bank. Register, create a free account, and begin your job search here.
Portal: Job Resources for Veterans
Making Iowa the Top Destination for Veterans and Their Families
See how programs like Home Base Iowa provide one-on-one support and meaningful incentives for Veterans & their families.
Image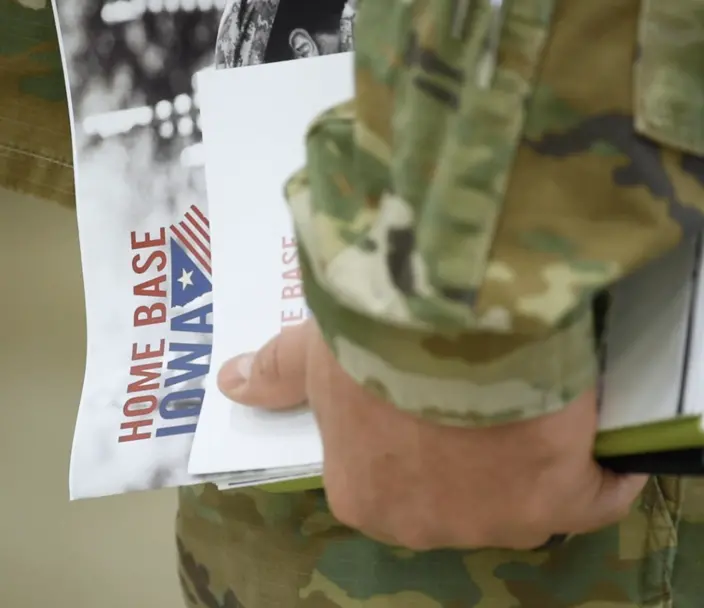 Image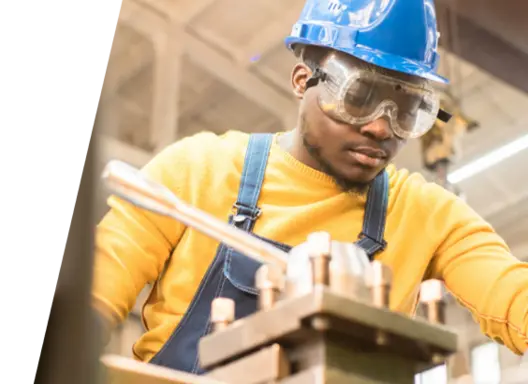 Featured Workforce Program
Iowa's Registered Apprenticeship Programs
Adults and high school students can benefit from new apprenticeship programs in almost any occupation you can imagine.