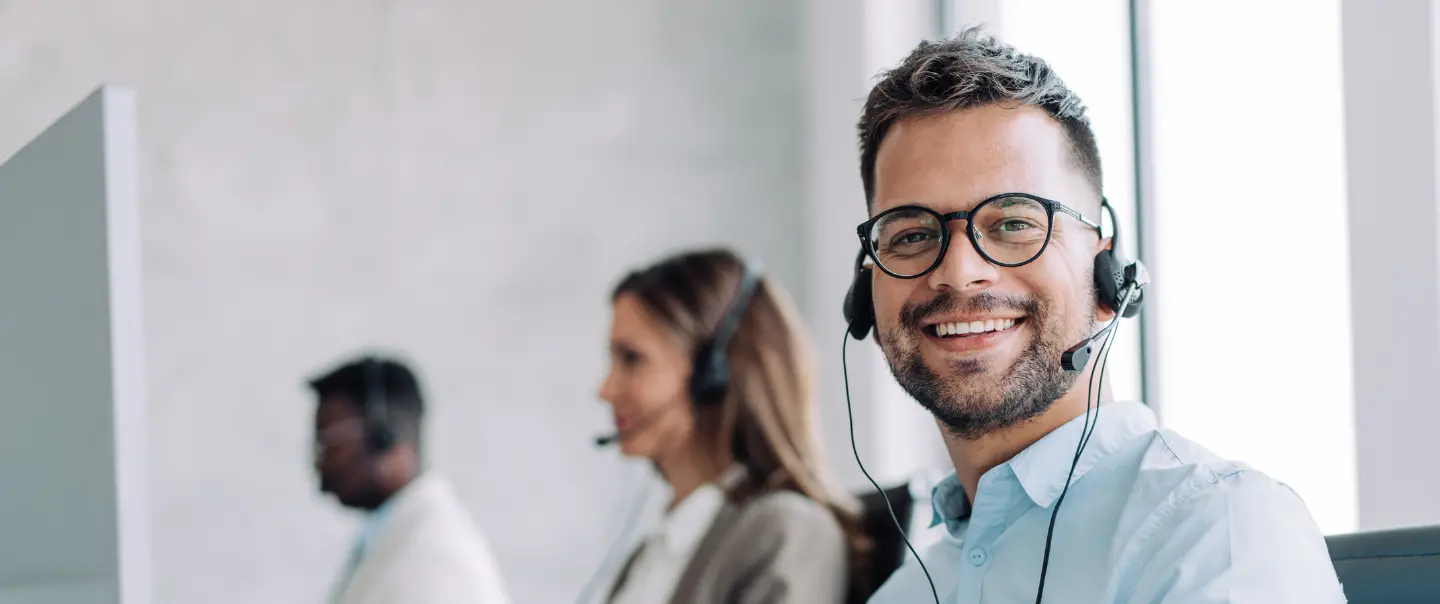 Important Resources on Unemployment
This page serves as a hub for resources around unemployment services for claimants.
Get Online Support
Unemployment Help Request
Image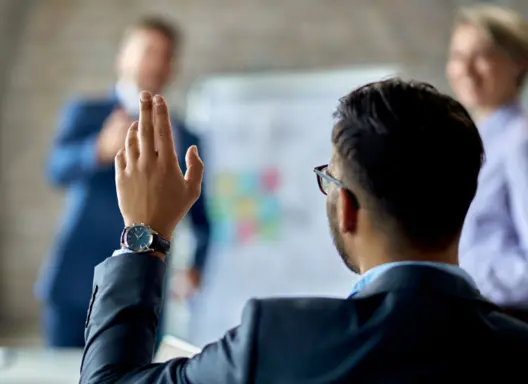 Image
Helpful Links
Common Forms Used By Individuals (Unemployment)
Get access to common forms used by claimants and individuals around the unemployment process.
Enhanced services for Claimants
Reemployment Case Management (RCM) Program
RCM provides enhanced services to claimants at the beginning of their claims to help them find employment faster.
Image