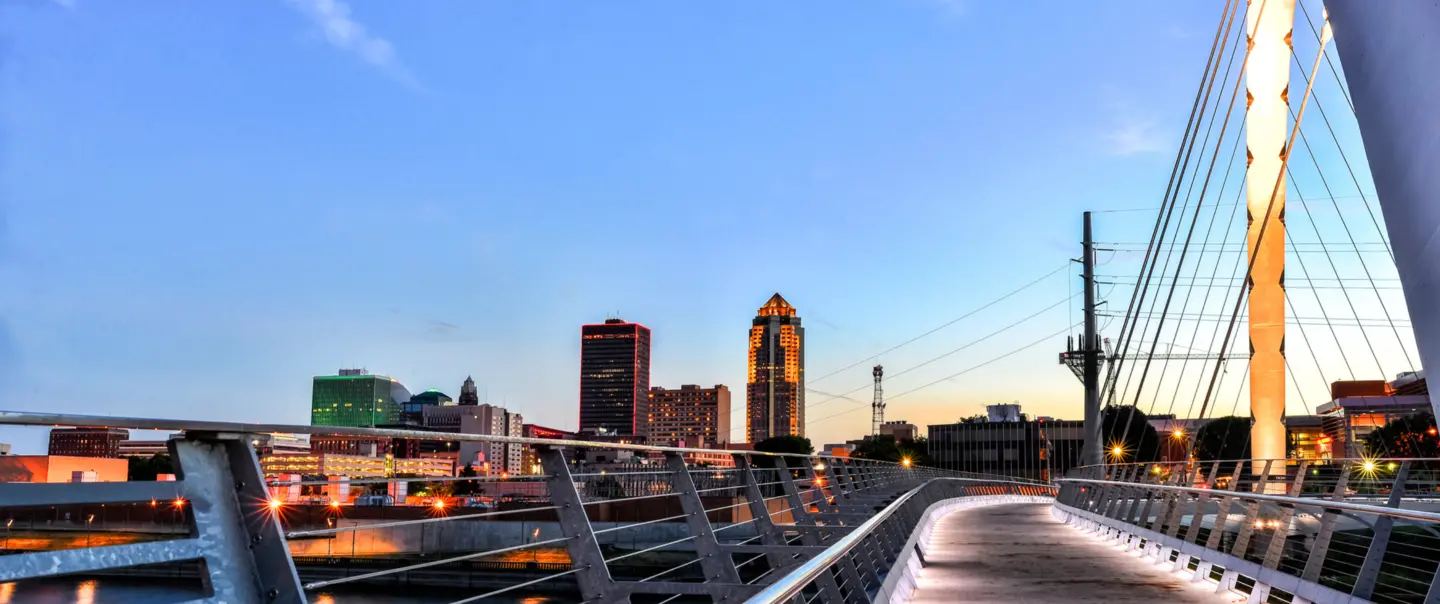 Iowa's Labor Market
IWD's Labor Market Information Division is the state's premier resource for labor force data, statistics, and research on Iowa's labor pool and economy.
State of Iowa's Labor Market
15,700
Jobs added in Iowa over the past year
65,006
Current Job Openings in Iowa
Unemployment Statistics (August 2023)
68.7%
Labor Force Participation Rate
23,900
Iowans who joined the labor force over the past year
Labor Market Information
Unemployment in Iowa
Unemployment and jobs data are collected through two main surveys, one for individuals and one for businesses in Iowa.
Image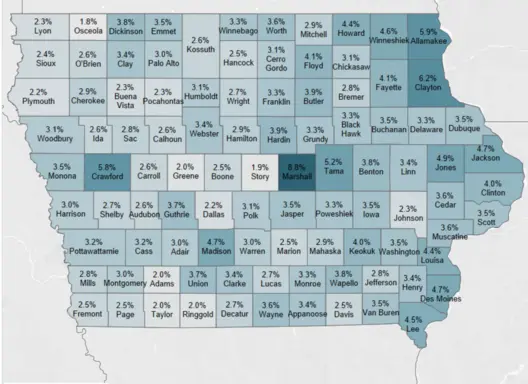 Image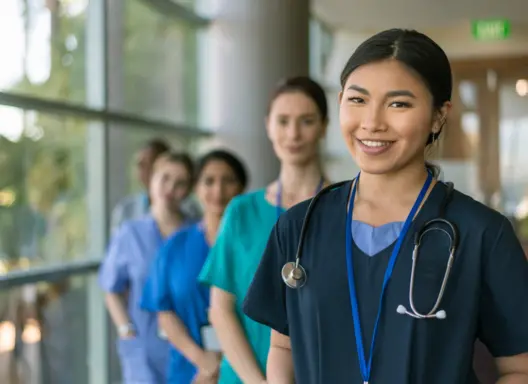 Top Job Postings on IowaWORKS.gov
Top 25 Job Postings on Iowa's Largest Jobs Bank
View the top job postings on IowaWORKS.gov:
1. Registered Nurses
2. Retail Salespersons
3.Physicians
Plan for a Career or the Right Job
Career Exploration Resources
LMI provides essential tools to support an individuals' career path or professional fulfillment. Get started today.
Image
Image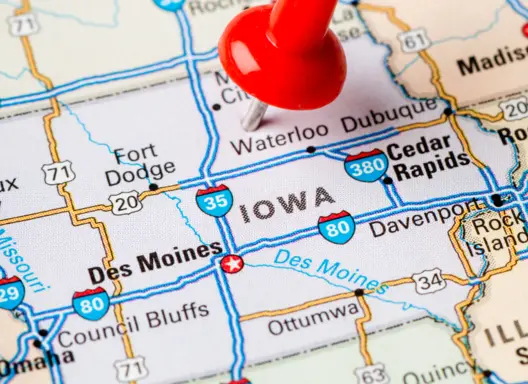 A Snapshot of Iowa's Labor Force
Laborshed Studies
Laborshed Studies provide a detailed view of labor force availability and characteristics for cities, regions, and more.
Connect with LMI
Contact Iowa's Labor Market Information Division
Image