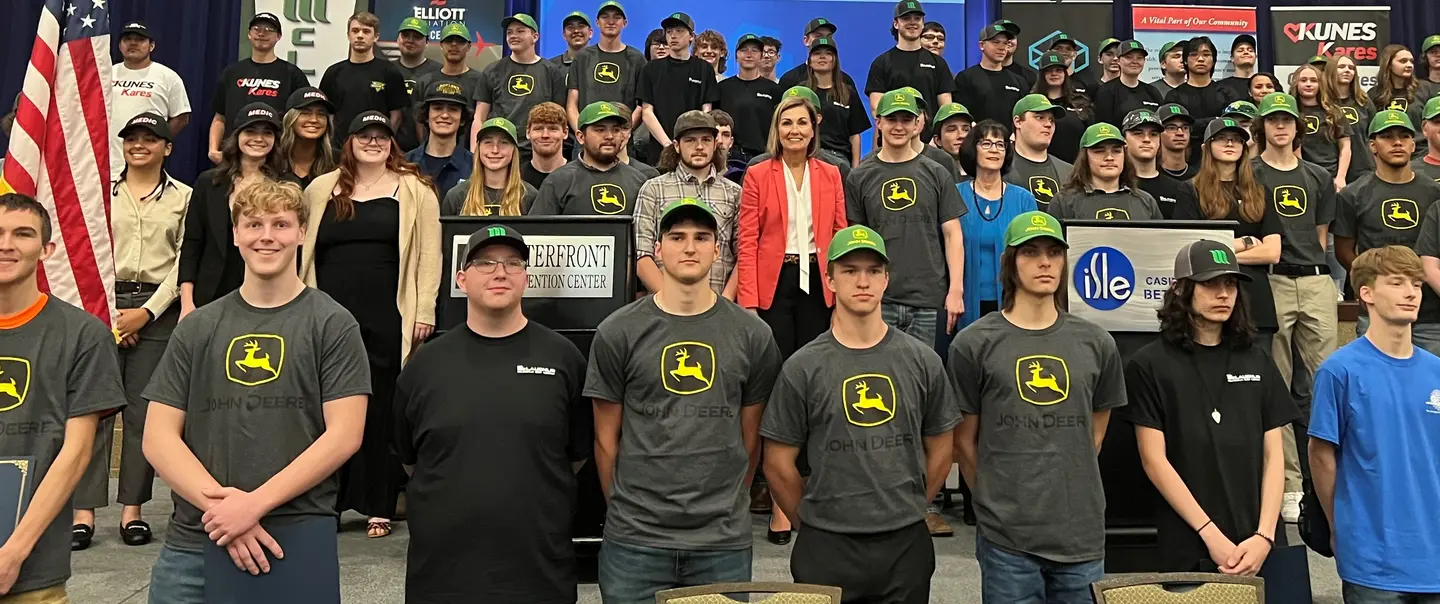 Your Employment Journey Begins Here.
Welcome to Iowa Workforce Development. We're here to serve all Iowans and build a better workforce for the future.
State of Iowa's Labor Market
3,100
Jobs added in Iowa over the past year
62,343
Current Job Openings in Iowa
Get One-On-One Support To Deal With Any Workforce Challenge
Whether you're an individual or business, IWD is here to provide the help you need.
Services for Non-English Speakers
IWD provides translation services for customers. Call 1-866-239-0843, visit an IowaWORKS Center, or use the links here.
Find Your Next Career
Explore Job Openings in Iowa
Iowa has over 60,000 job openings all across the state. There's never been a better time to enter the workforce.
Image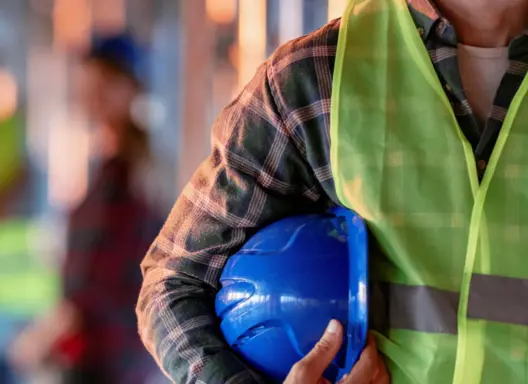 Iowa Workforce Development's Labor Market Information Division is hard at work crunching Iowa's workforce numbers.
Featured Workforce Program
Iowa's Registered Apprenticeship Programs
Adults and high school students can benefit from new apprenticeship programs in almost any occupation you can imagine.
Image