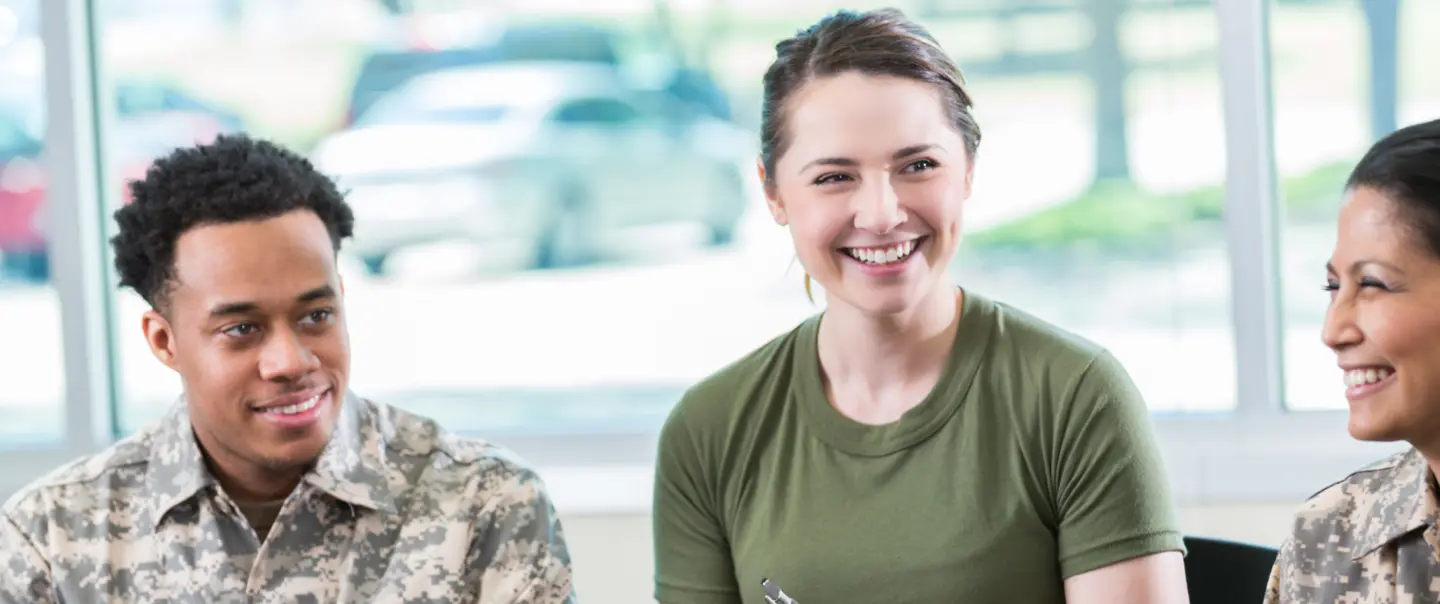 SkillBridge Program
Iowa supports the Defense Department's SkillBridge Program, which helps transitioning military members find skilled jobs in the workforce. Get connected today.
Iowa's Partnership with SkillBridge
Recruiting Service Members into Successful Iowa Careers
Iowa is now a third-party administrator for the Defense Dept.'s SkillBridge Program and is working to expand its impact.
Image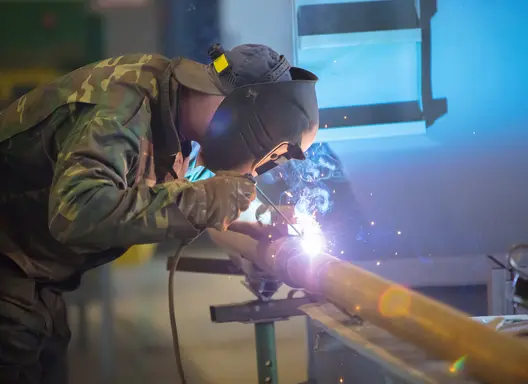 Image
Join the Conversation
How SkillBridge Can Help Employers
IWD recently held a virtual lunch & learn to talk about how SkillBridge can support Iowa employers. Watch a recap here.
Image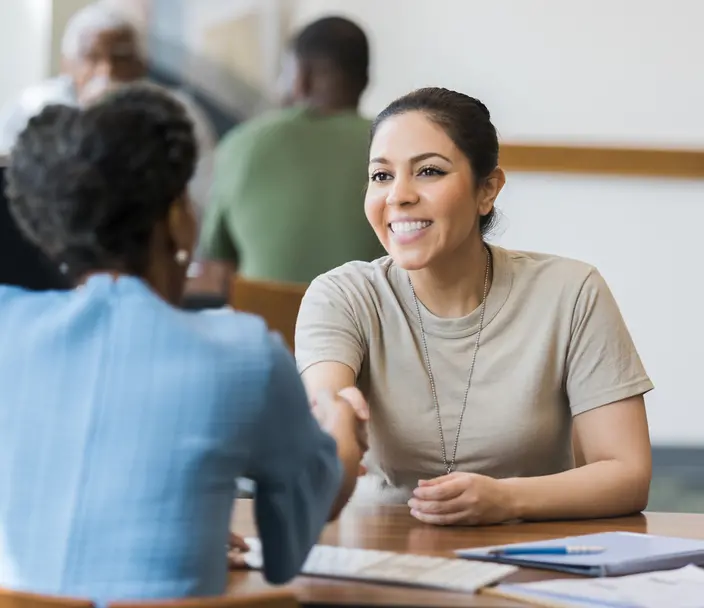 Ready To Get Started?
Contact Us About SkillBridge
Whether you're an employer looking to start the program or a transitioning service member, IWD is here to help.
Veterans and SkillBridge Statistics
37
Number of Iowa Employers Offering SkillBridge Programs (and counting)
180,000
Estimated number of Veterans in Iowa