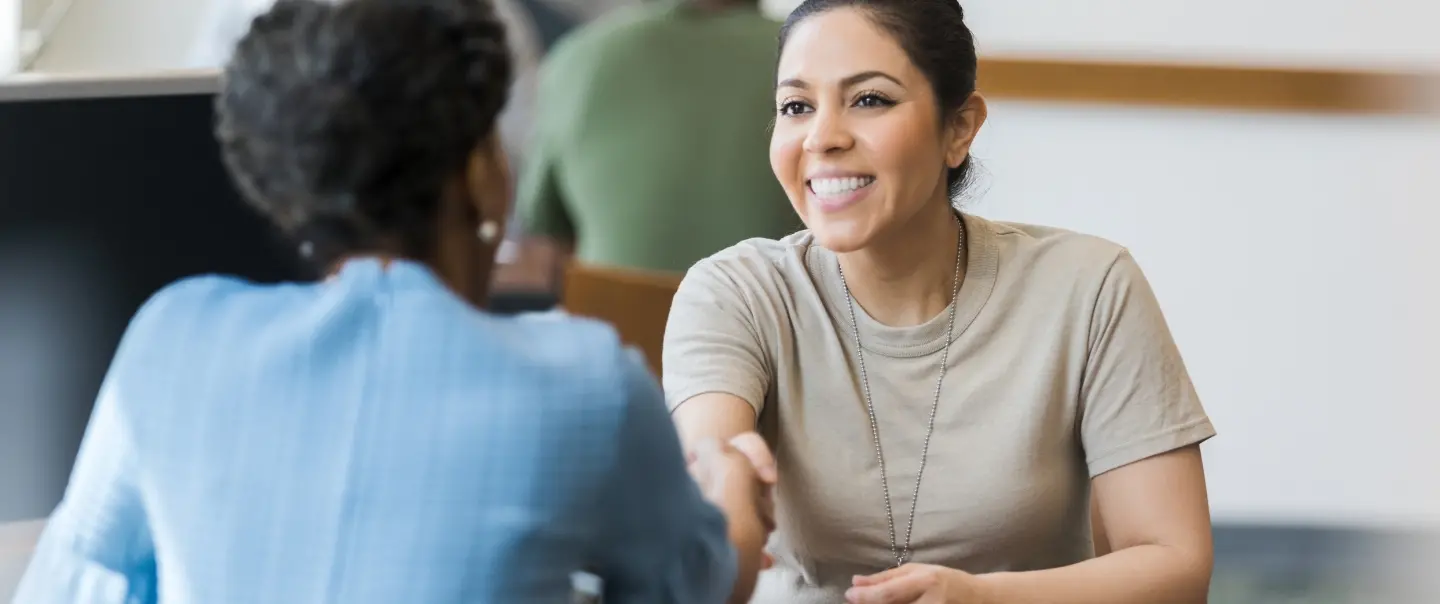 Success Stories
IWD is helping Iowans find their employment destination through grants, worker programs, employer training programs & more. Check out the latest stories below.
Featured Video
Veteran Entrepreneurs Can Thrive In Iowa
Image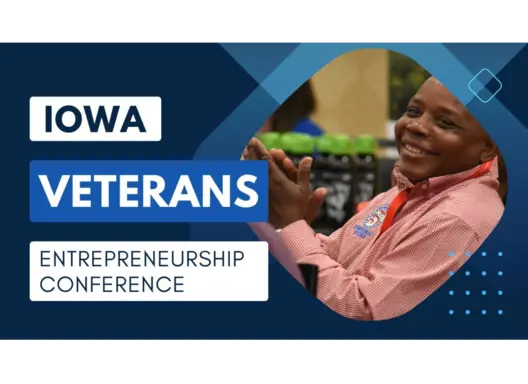 Stay in the Know on the Latest
Sign up for IWD News Updates
Sign up and subscribe today to receive IWD news updates, or return to this link to change your preferences.
Image