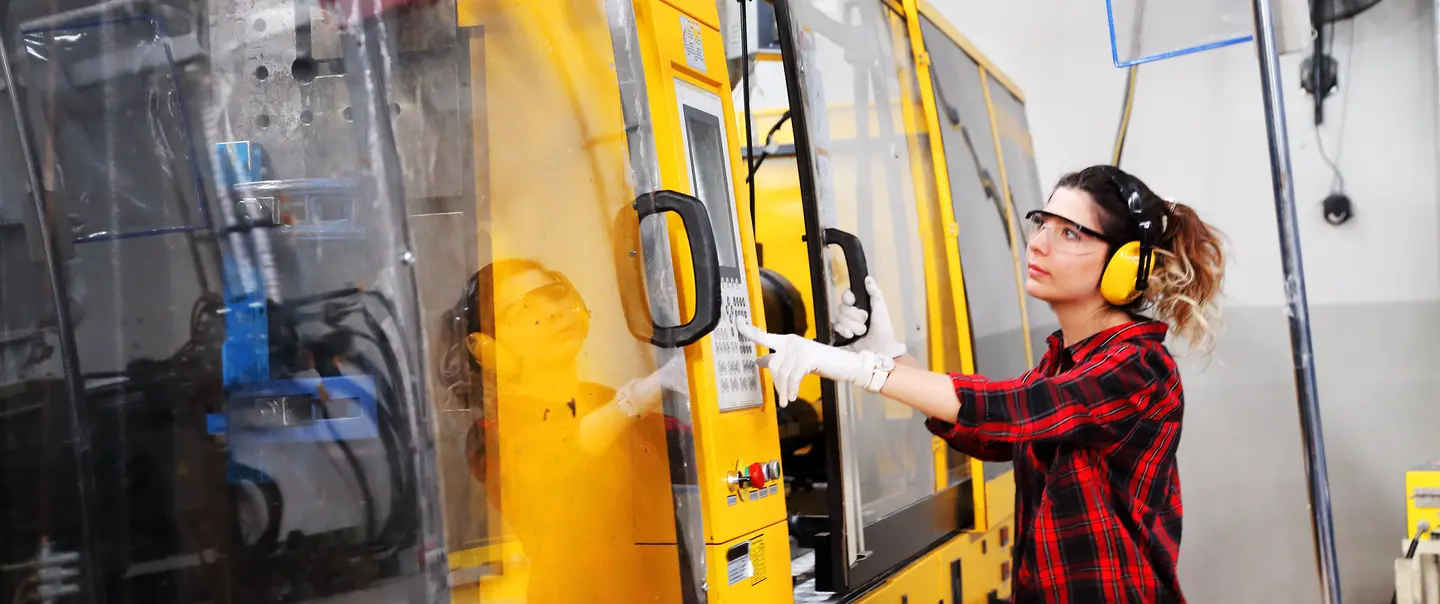 Training Programs and Tax Credits
Iowa provides a wide variety of incentives to help employers train and equip new workers, including those that directly support wages and work-based learning.
Workforce Training Contacts (Community Colleges)
Connect with the contact at your local community college to get started on training programs.
Connecting with Business Engagement
Employers can get direct, one-on-one support from Business Engagement.
Email: iaworks@iwdiowa.gov
Phone: 1-833-469-2967