Visualization: WARN Notifications Issued in Iowa
WARN Log
View a log of all recent WARN notices issued in Iowa. The log is available in PDF and excel format.
Related Links: WARN Notifications
Additional resources to help you navigate the data above.
Image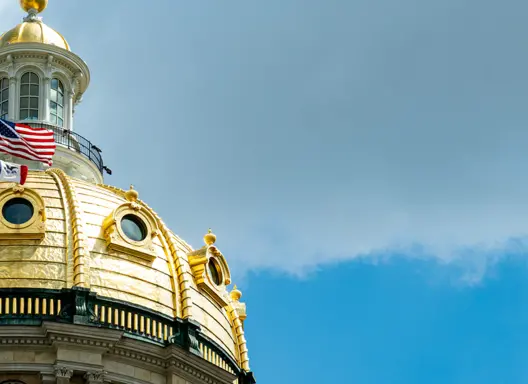 Key Data on Iowa's Economy
Understanding the Tableau Data Tool
The following visualization covers key labor force data for Iowa. For assistance, contact LMI below or visit our guide.