Business Resources
IWD provides critical resources for employers, including support of day-to-day services and rapid response services during business closures.
In the Workplace
Required Employer Posters
Find resources on the state and federal posters that employers are required to post in the workplace.
Image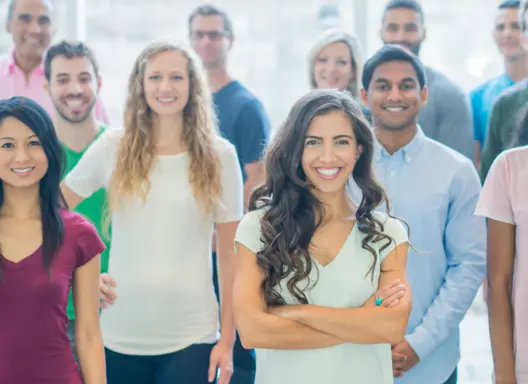 Image
Helpful Links
Common Forms Used By Employers
Get access to common forms used by employers for unemployment insurance, worker training, support areas and more.
Image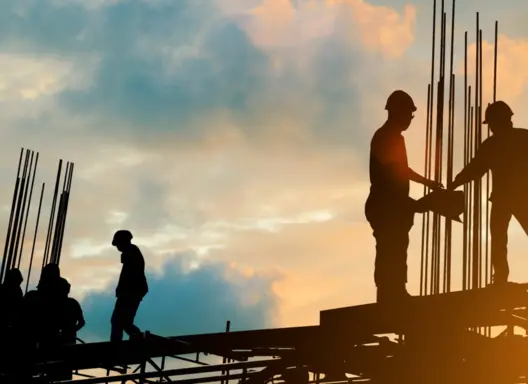 Community membership for Business
Employers' Council of Iowa
The Employers' Council of Iowa supports the efforts and resources of employers in regions across the state.
Workforce Training Contacts (Community Colleges)
Connect with the contact at your local community college to get started on training programs.